Onur Cekmegil Scholarship Fund will be supporting 70 University students in 2022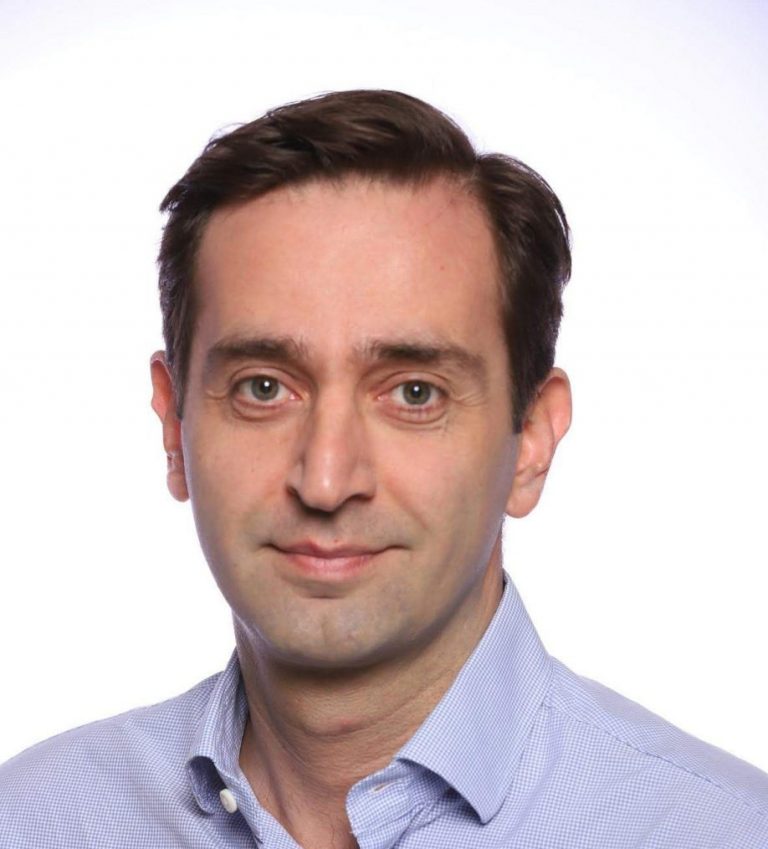 Graduated from Electrical and Electronics Engineering in Hacettepe University in Turkey with a B.Sc. degree in 1998, Onur Çekmegil joined Accenture as a consultant and completed various projects with leading companies in several markets. After his time in Accenture, Çekmegil returned to Turkey and assumed leadership roles in strategy planning, product and business development in Microsoft and Mynet. He joined Google in Istanbul in 2014 to manage strategic planning and operations, and led strategy teams at Google's Singapore (Asia Pacific Region) and San Francisco (Global) offices as of 2017.
Onur Çekmegil Scholarship
With his kind, loving, positive, helpful and hardworking character, Onur has a special place in the minds and hearts of everyone who's met him during his lifetime. 
We've started this scholarship fund as his family and friends to commemorate our dear friend by supporting 10 university students -who pursue degrees in law, engineering and medicine- every year. 
If you'd like us to support our cause, please visit this donation link provided by Turkish Education Fund, an official NGO funded in 1967 to provide financial assistance to students in need.